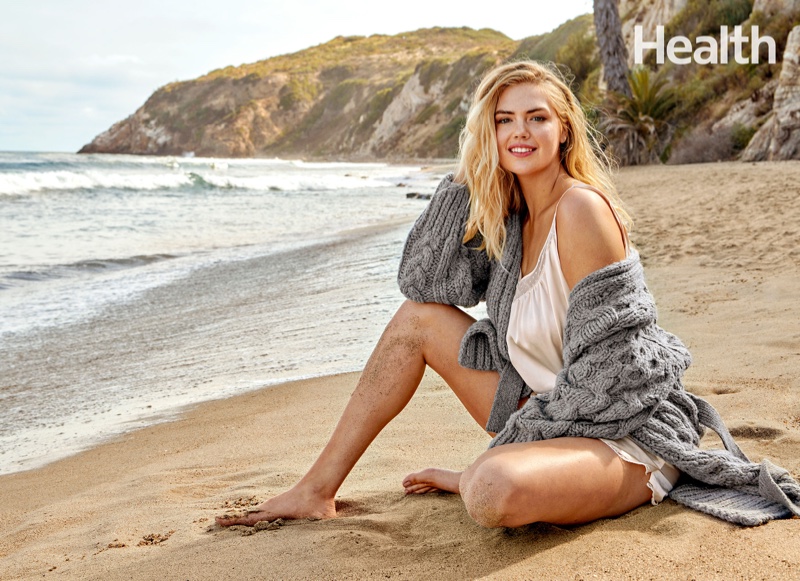 HealthMagazine has been covering every aspect of celebrities and pop culture since 2021. We strive to make sure every angle is thoroughly explored and discussed. Today, we offer our devoted readers articles that provide the latest news, interesting insights, and behind-the-scenes information on Hollywood celebrities, reality TV, movies and lifestyle. Creating articles that bring readers value is our top priority, and we explore every angle through this lens.
Our team of writers and editors take pride in delivering our readership unique perspectives and expert opinions on their favorite celebrities and pop culture interests.
Further information about our editors can be found at their respective author pages. For more information about healthmagazine.club .